this dish
2015, I enjoy you currently.
This salad is the taste bomb of my life. I am attempting to actually take into words just how much my mouth likes this mix of fresh and unforeseen tastes, crunchy-filling textures, and healthy food power. However mainly all I can do is simply close my eyes and ask myself: is it crossing the line to consume this for breakfast?
This Vietnamese-Inspired Chicken Salad begins with the tasty, salted, lime-and-garlic-y dressing, which completely shines with the cooling mint + cilantro and a handful of fiery-crisp serrano peppers, which all lead to me covering my fork with a mix of spicy-cool, salty-tangy veggies, chicken, and NOODLES (♡ ♡ ♡).
Yahhssss.
How To Make Our Vietnamese-Inspired Chicken Salad (1 MINUTES 5 SEC):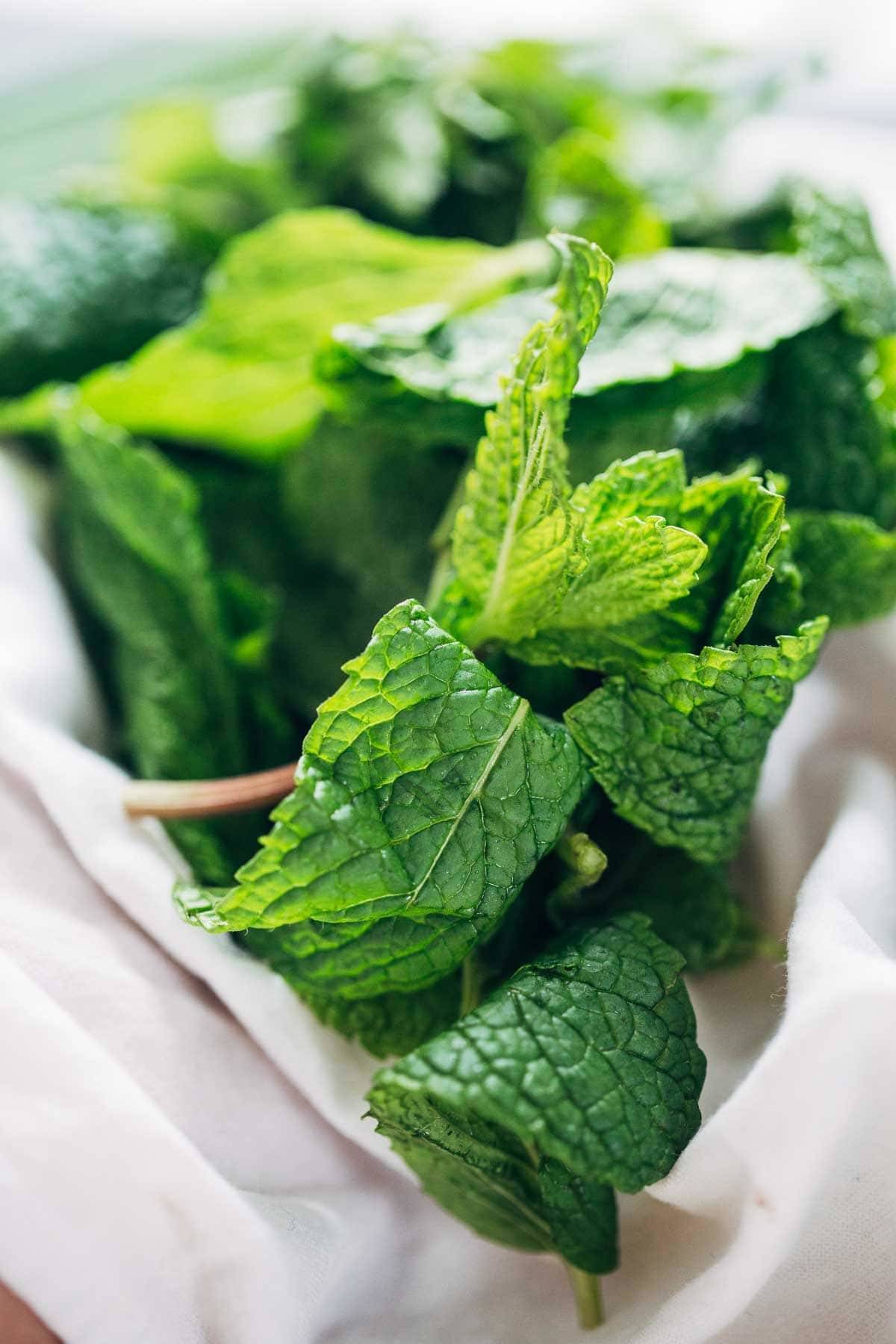 Although I am not an instructor any longer, I seem like I am permanently entitled to a 2 week teacher-schedule-style winter season break, which is completely ludicrous and not even near to sensible in reality however, um, hi. I would still like to have it.
So while Bjork and I did some work occasionally and at all odd hours of the night like real Web individuals over the last 2 weeks, we have actually had some actually amazing time to get up and out from behind the computer system and live.
After the week of Christmas (celebrations, ill days, and out-of-town-friend-visits, oh my!), we divided methods: Bjork took a week-long trip with some good friends, checking out cool hipster donut stores and consuming, uhh, how do we state this? rustic? hotdogs from mom-and-pop stands around Chicago, while I, on the other hand, had a week loaded with sleep celebrations with my siblings and sweethearts, consisting of sushi dates, a popcorn-and-ice-cream watching of The Vow (Channing + Rachel + me being shamelessly consumed), and searching for post-Christmas-sales and brand-new running equipment for my healthy New Self in the New Year.
Mentioning which!
I am most likely going to be consuming 50x my everyday suggested quantity of chicken, cabbage, carrots, noodles, mint, cilantro, and Vietnamese-style wearing the very first week of the New Year. You men, this is one significant veggie celebration! I'm radiant simply considering it.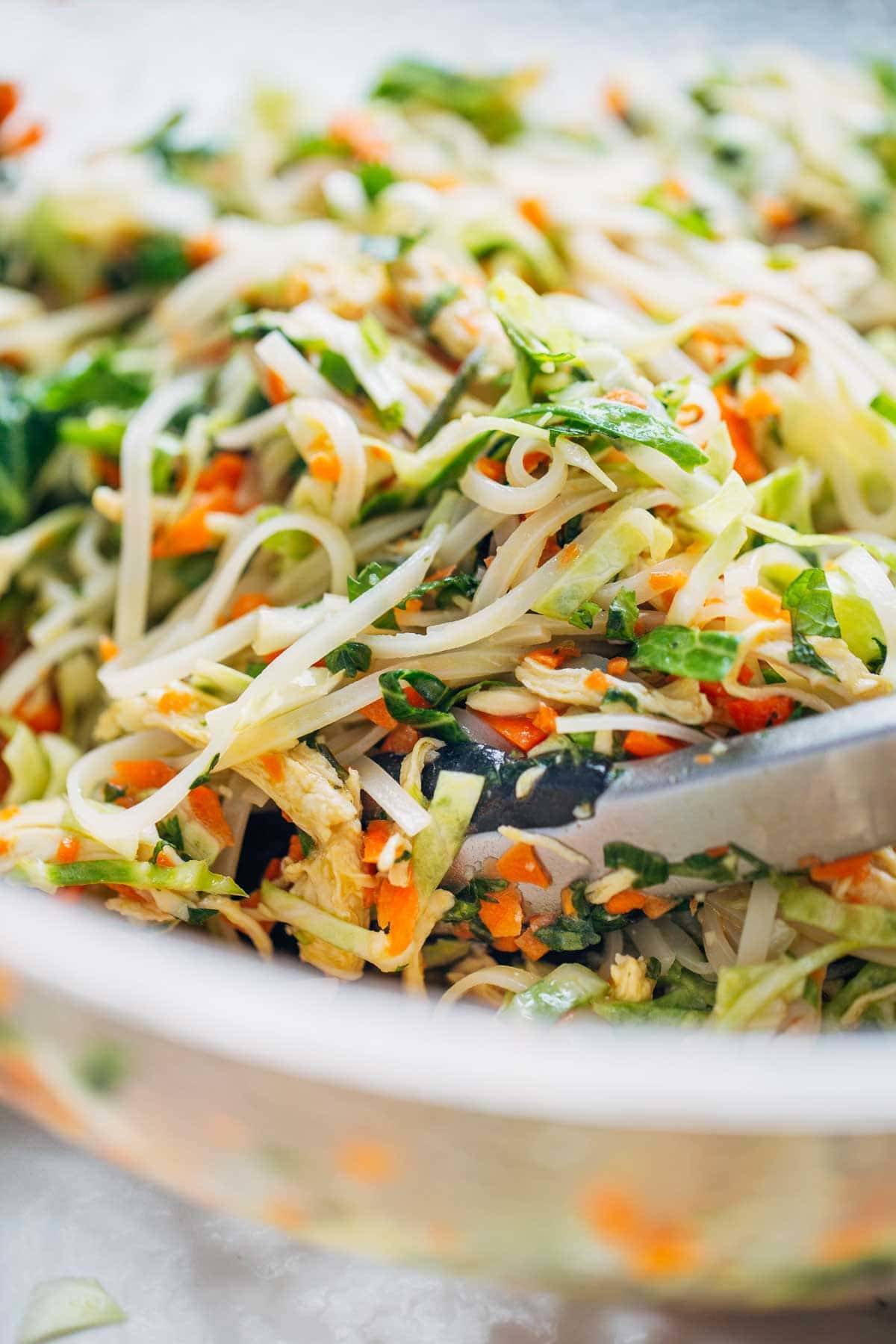 This dish was motivated by a dish for a Vietnamese salad out of the brand-new Saveur cookbook that I got for Christmas, which I have actually chosen to check out COVER TO COVER like a real food geek. Not joking. I have never ever check out a cookbook cover to cover, however I'm presently midway through and have at least 800 pages allocated with scrumptious dish concepts to attempt, so I'm believing I may make it a life guideline for cookbooks.
This Vietnamese Chicken Salad with Rice Noodles