this dish
ooooh that kale pesto, I'm tellin ya.
I understand it seems like the most insane thing. To start with, KALE. Annnnd currently we have actually lost about half.
However I do not stop there. No, I go right on ahead and make this a VEGAN kale pesto, and I'm entrusted to, like, 3 blog site readers.
This isn't a vegan food blog site, although I need to state that the majority of our individuals here are regular-grocery-store-shopping, real-food-eating people who like anything from saucy chicken to down house casseroles () to chocolate peanut butter whatever to– yes– the periodic plant-based meal. However Vegan Kale Pesto? I may be pressing my luck with this.
Likewise: I may be pressing my luck by welcoming this, 2015, the year of the quick and simple, flavor-bomb green sauces.
5 Minute Magic Green Sauce
5 Minute Avocado Cilantro Dressing
and now, this: our 5 Minute Vegan Kale Pesto.
What can I state? I like to reside on the edge.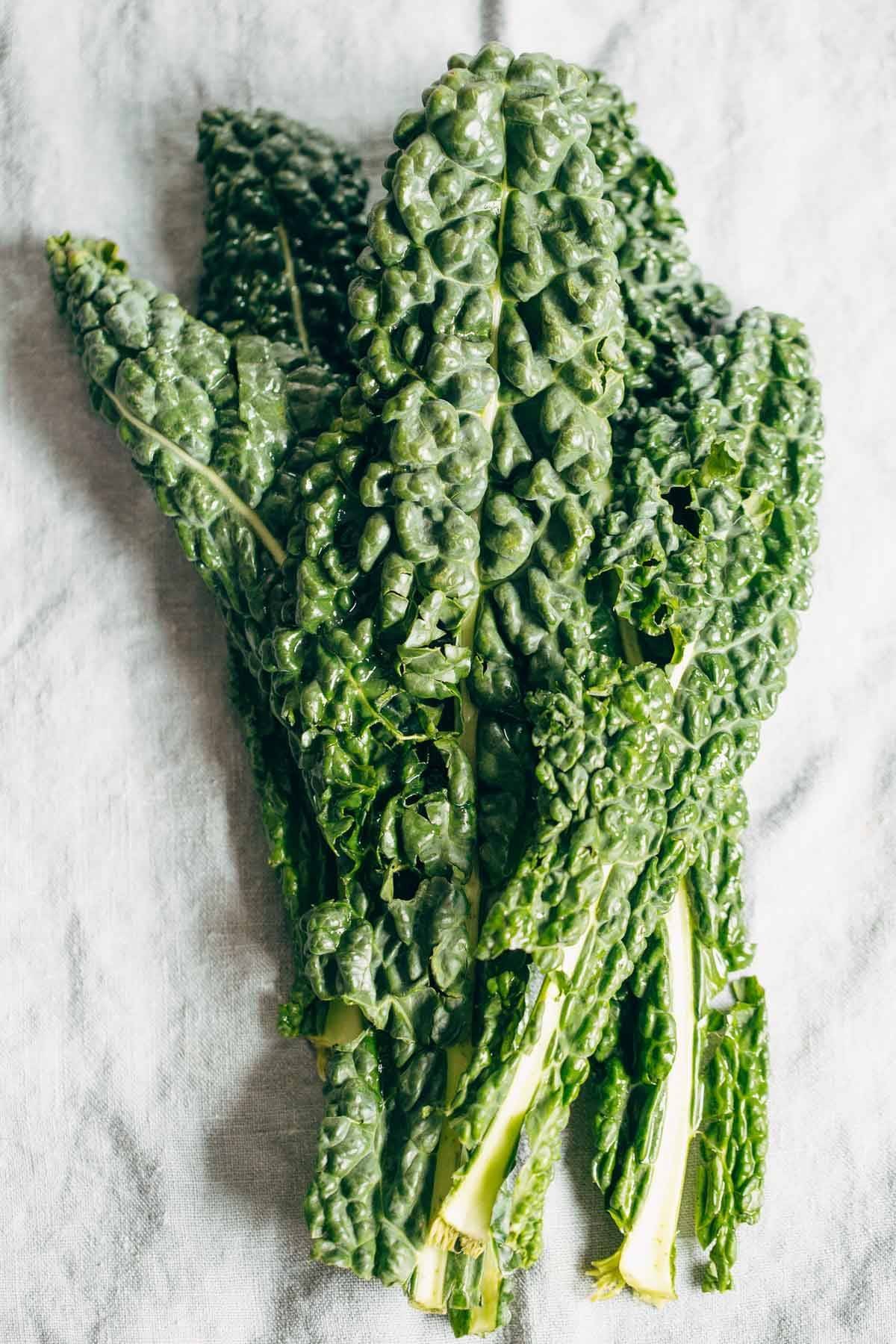 This vegan kale pesto takes, simply guess– 5 minutes. Or less, even.
It's so speedy-quick, which is incredible since it belongs on a couple of other dishes– such as this simple tacky cauliflower soup, which breakfast pizza that isn't a post yet however offer me a couple of days– and having the pesto for these and any other dishes currently prepared and performed in 2 and a half winks is a plain and easy lifesaver. Your total dishes come together in a breeze and your food life ends up being enjoyable, tasty, simple.
You do not need to put this in a dish, however. I indicate, I'm simply stating that including a couple of spoonfuls to rushed eggs with goat cheese (!!!!) or spreading it on crackers with pieces of Manchego or Parmesan would be absolutely, definitely fantastic.